Upper School
Programs & Extracurriculars
We offer a balance of academics, arts and athletics to develop well-rounded students.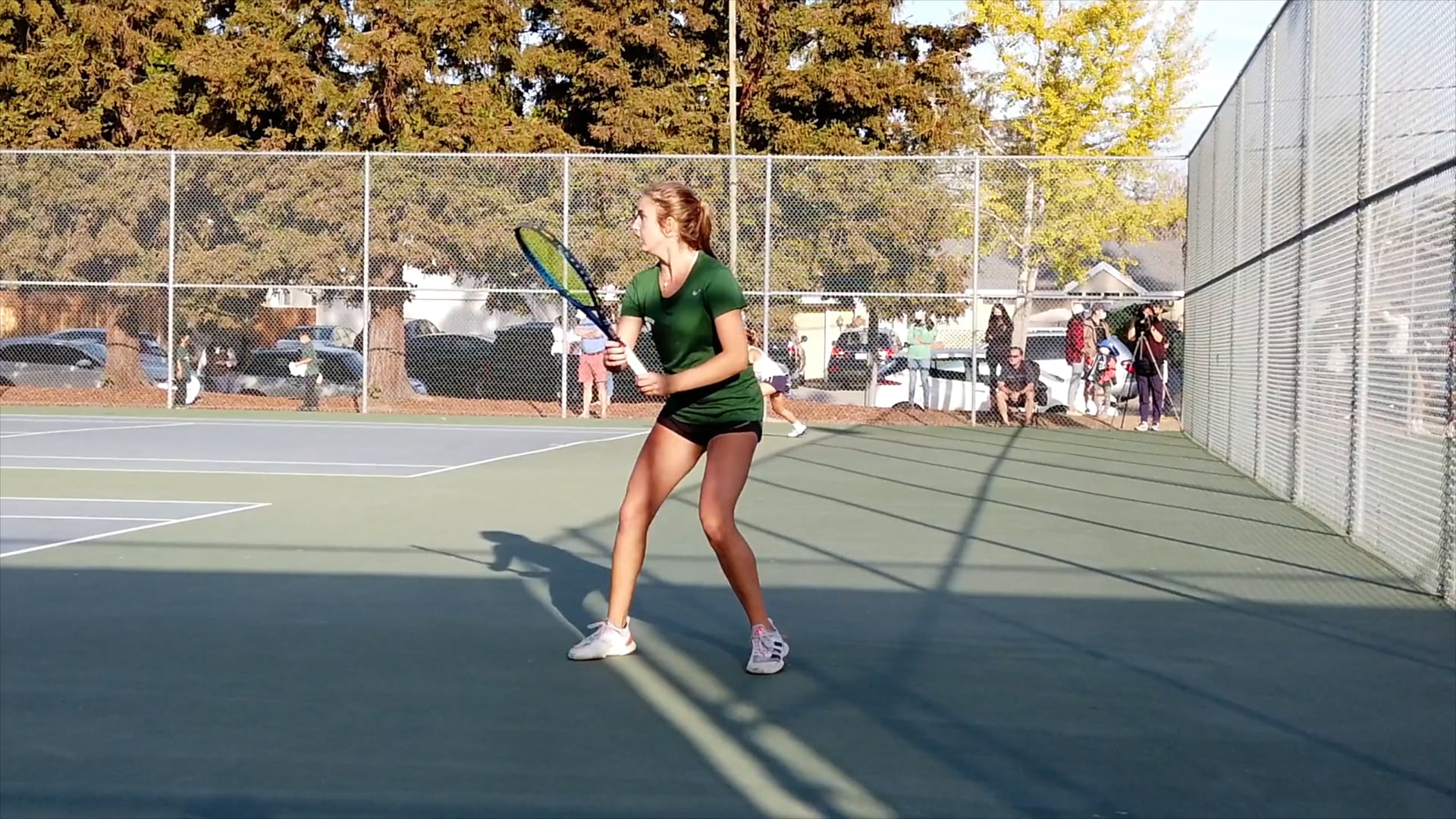 Upper School Programs & Extracurriculars

At Harker's upper school, our goal is to prepare your student to meet the world on many levels. That is why our educational approach embraces academics, arts and athletics, offering your teen a well-rounded education that's challenging, inspiring and fun.
With more than 50 clubs, programs and societies and a dozen sports programs offered each year, your teen will find one or more activities that cultivate favorite or newly found passions. Our students learn invaluable lessons of time management, organization and teamwork as members of sports teams, performing arts groups, clubs and service projects. Our counselors, teachers, coaches and club leaders work together with our students, helping them balance academics and extracurricular activities including sports and performing arts activities.
115
Academic Elective Courses Offered
Programs & Extracurriculars
With a wide variety of programs and extracurriculars, your teen will discover new interests or develop existing ones. Our options include:
Visit Us
Learn more about The Harker School at one of our upcoming open houses!
Request Information
Want to learn more about admission? Submit an inquiry!
I love how there are so many classes and extracurriculars that I can try out and see if I like. Katelyn Abellera '23