Lower School
Programs & Extracurriculars
We offer a balance of academics, arts and athletics to develop well-rounded students.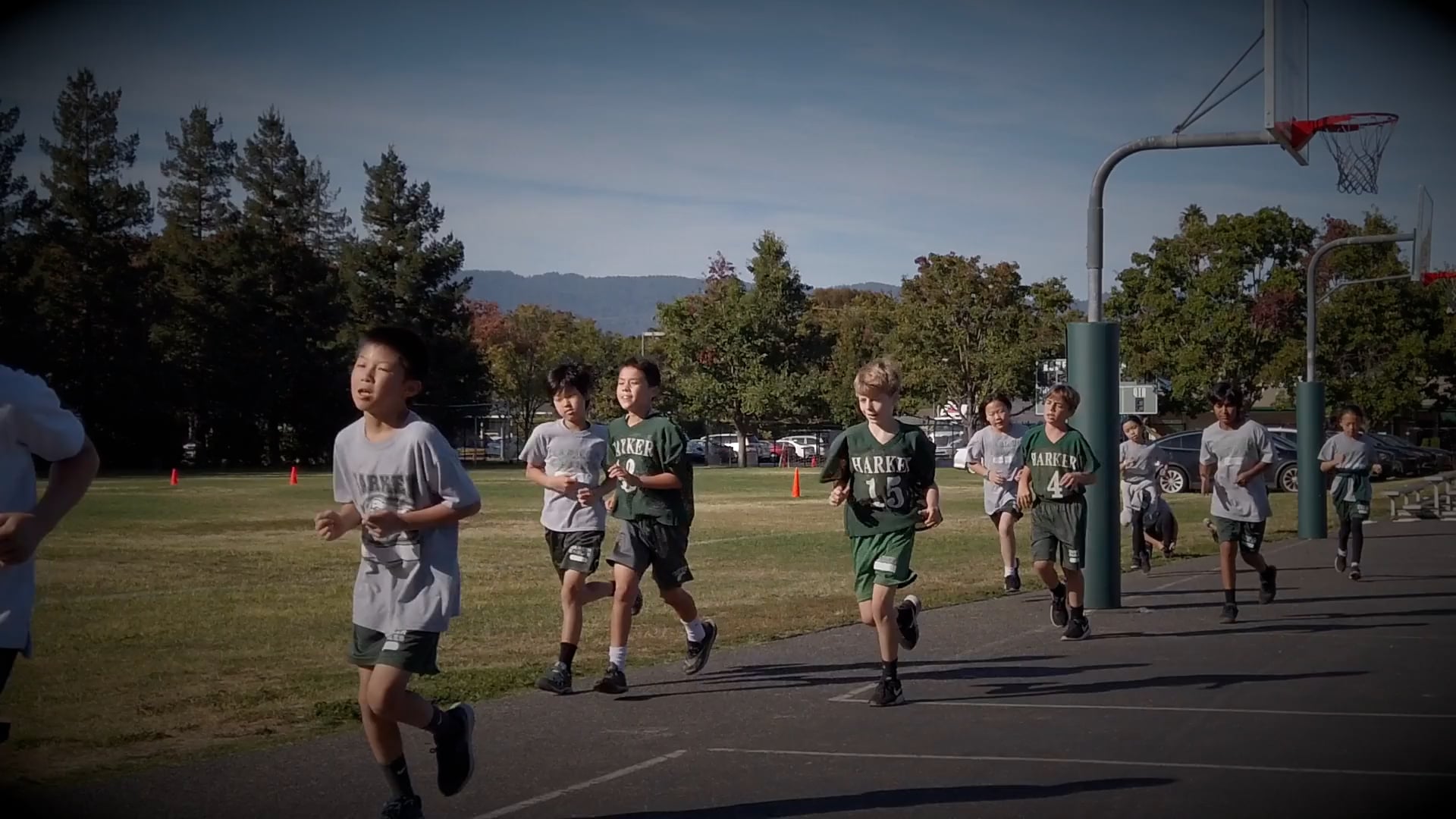 Lower School Programs & Extracurriculars

At Harker's lower school, we believe robust programs and extracurricular activities are key ingredients of a well-rounded education. With our global education experiences, visual and performing arts programs and sports teams, our students enjoy diverse and extensive opportunities to enrich their education.
85

%
Lower School Students in After-School Program (BEST)
10
International Sister Schools
100

%
Lower School Students in Performing Arts
Programs & Extracurriculars
With a wide variety of after-school programs and extracurriculars, your child will discover new interests or develop existing ones. Explore our options below.
Academic Courses
Math

Science

Social studies

Language arts

Spanish

Computer science and applications

Performing and visual arts

Physical education

Study skills & character development

Library
Visit Us
Learn more about The Harker School at one of our upcoming open houses!
Request Information
Want to learn more about admission? Submit an inquiry!