Events
In addition to many annual events held for the school community, Harker also hosts dozens of events each year to which the public is welcome. From speaker events and musical concerts featuring world-renowned leaders and musicians, to our annual Harker Teacher Institute open to all educators, we're honored to share these events with the greater Bay Area community.
Subscribe to email updates on the Harker Concert Series or Harker Speaker Series by joining the event's mailing list. Visit the event's page for more information.
Harker Concert Series

Since 2010 the HCS has brought award-winning jazz and classical artists to our stage. This season: Taylor Eigsti, Miró Quartet and PROJECT Trio.
Harker Day
Harker Speaker Series

Our speaker series features exciting guests from the worlds of technology, literature, science and more to inspire our Harker and local communities. This season: entrepreneur Magdalena Yeşil.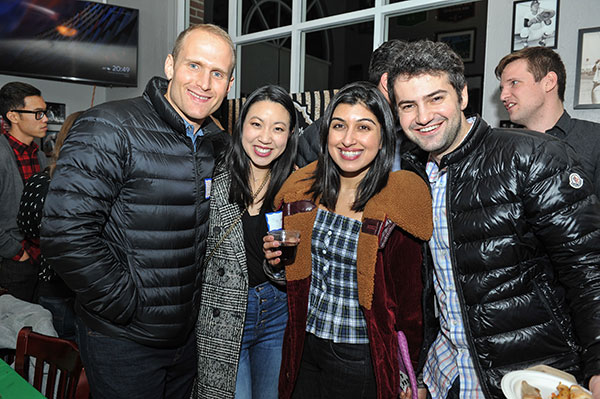 Alumni Grand Reunion

Our alumni will meet in the quad and take a stroll down memory lane as we gather on the upper school campus for an afternoon of reuniting and reminiscing with friends, favorite faculty and staff at the inaugural Harker Alumni Grand Reunion!
Student Diversity Leadership Gathering

The goal of this event is to connect with students, faculty and staff in California schools who want to further explore diversity and social activism through an experiential program that will deepen our thinking and understanding.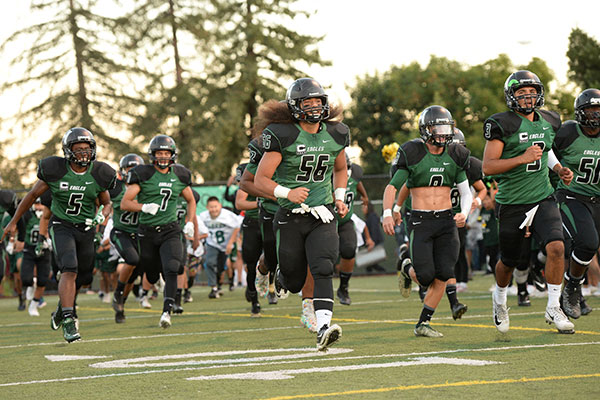 Homecoming

Free admission for all!
Harker's annual Homecoming festivities include the Alumni End Zone tailgate party, performances and, of course, football.
Sunday
Monday
Tuesday
Wednesday
Thursday
Friday
Saturday
Calendar & Category Legend:
Admission Events: Lower School

Admission Events: Middle School

Admission Events: Preschool

Admission Events: Upper School

Lower School: Performing Arts - Performances

Middle School: Performing Arts - Performances

Public: Harker Concert Series

Public: Harker Speaker Series

Upper School: Performing Arts - Performances

Vacations Holidays & Key Dates
Visit Us
Learn more about The Harker School at one of our upcoming open houses!
Request Information
Want to learn more about admission? Submit an inquiry!